**Prize for reading all the way to the end is a lovely GIVEAWAY!!**
Well, I made it. I'm 24 years old! Craaaazy.
Let me just tell you, 24 feels good. I absolutely can't wait for what I feel like will be a very new and exciting phase of life!
I'll graduate with my second degree in music performance, send someone I love very very much off to the Army (ok thats not quite as YAY, but its still a new and important part of 24!), and I will move not only out of Texas, but out of the country! Wowzers.
I've had several friends bless me enough to help with this birthday post.
They answered these questions for me:
What do you hope to accomplish by the time you turn 24?
OR
What advice would you give to your 24 year old self?
I really hope you take the time to read these inspiring little snippets!!
Laura at Girl in Flight says:
Do not worry if things haven't gone to plan. Right now, I think "Oh we will have done this, this and this by the time I'm 24" but as lovely as my plans are, things change and life happens! Best to enjoy it and not stress!
Kate the Reader says:
Well, since I turn 24 just four months (and ten days) after you do, I don't have very long to achieve something by the time I turn 24. I think I would like to challenge myself to do at least one exciting thing this summer instead of just sitting around working and researching. My advice to my 24-year-old self would be this: don't take the safe route when applying to PhD programs - find somewhere I might never have another chance to go, and apply. The worst that can happen is that I don't get in! (Partially inspired by you moving to England...)
Caitlin says:
And oh goodness what would I tell my 24 yr old self?? I wouldn't have thought this question would be so hard for me to answer! Definitely don't sweat the small stuff and to be grateful for each and every day I have without taking life or things for granted!
Lisette at Northern Belle Dairies says:
Doo all of the things you want to do before you're 25. I know...that was so anticlimactic. LOL. The older you get the more chicken you get.
Rachael at Home Sweet Harbor says:
I would say: "Hey you, you need to dump that guy you're dating because he is NOT the one and you're just wasting your time! Open a mutual fund and start investing!! Start exercising now or you'll just make it harder for yourself later. Spend as much time with your girlfriends as possible, they'll all be married and/or pregnant soon enough!"
Darbi at Table for One says:
If I could tell my 24 year old self something, I would tell her that almost nothing really matters. It doesn't matter how skinny you are, how pretty you are, how good of a flute player you are, how much better or worse you are than her or him or them... what really matters is how much you laugh and how much fun you're having. You'll never be perfect and that thing you're worried about, doesn't really mean much in the end. Just laugh, have fun, do the best you can. Don't worry, be happy!
Sar/Sarah at Life of Love Blog says:
1) What advice would you give your 24-year old self (and granted this was only 3 years ago, so not too long...): You're going to have to love with all your heart for the next few years because your best friend will pass away and it will be rough. But since she hasn't yet, you're gonna need to suck it up. Just because you live 2200 miles away from her doesn't mean you can't call her every damn day, because you have no idea when you'll talk to her last. Go home a lot and insist that you go with her to all the chemo appointments, not just the first half an hour. Hug her. People beat cancer all the time, but good people die from it too.
2) What did you hope to achieve before age 24? I wanted to complete my master's degree (I got it during my 24th year, so I'm gonna say that totally counts) and I wanted to live by myself away from home (check).
Katie at Life, Love, and Pursuits of Katie says:
I'd definitely tell my 24 year old self to not worry so much. Things will figure themselves out and happen at the right time-- you don't have to have it all figured out right now. Oh and also to save more money! :)
Bethany at Before, During, and After says:
Dear 24-year-old Bethany,
Cameron? Yea, he's the one. You guys will get married in a few years. It will be really a wild ride to get there, and you'll doubt yourself and the relationship. But trust me - it's gets WAY better. I'm not going to spoil anything. :)
And chill out, for goodness' sake. You stress way too much about every little thing, and it's not good for you!
Enjoy your effortlessly skinny self now because in a few years, you're actually going to have to work out to stay slim.
Life moves super fast! It's been nearly 5 years since I was your age, and everything feels...the same. It doesn't seem like it could be THAT much time that's passed.
It's really hard to make friends as you get older and move to new places, and everyone else moves to new places. Keep in touch with the ones you have - it's important, even if you don't SEE them much.
You're going to be fine. Things almost always work out. And don't forget about God. He's always there, waiting for you to come back around to Him, which you will. But honestly? Sooner is better than later! He helps out a lot with the stress and anxiety.
Sincerely, Future Bethany
Sarah at the Racing Bassist
By the time I'm 24 I'd like to have:
- taken at least 1 professional orchestra audition
- taken at least 1 military ensemble audition
- visited Germany
- go an overnight hiking/backpacking trip in the mountains
Aren't they great???
Now here is a message from
Tawny
about our Mother's Day Giveaway!!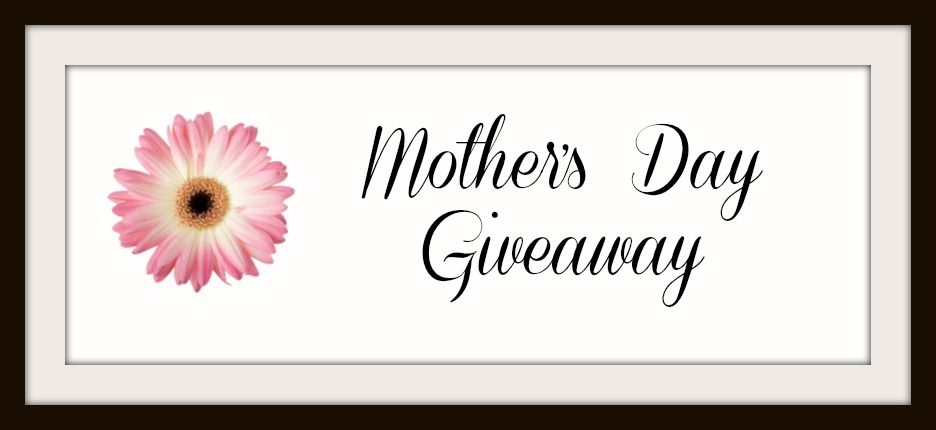 Who doesn't love massages? Myself and the 3 lovely ladies below have teamed up to give 1 lucky winner a
Massage Envy
gift card for $60. Depending on your location, this should get you a nice 1 1/2 hour massage! Check them out, is there one near you? They have over 850 locations!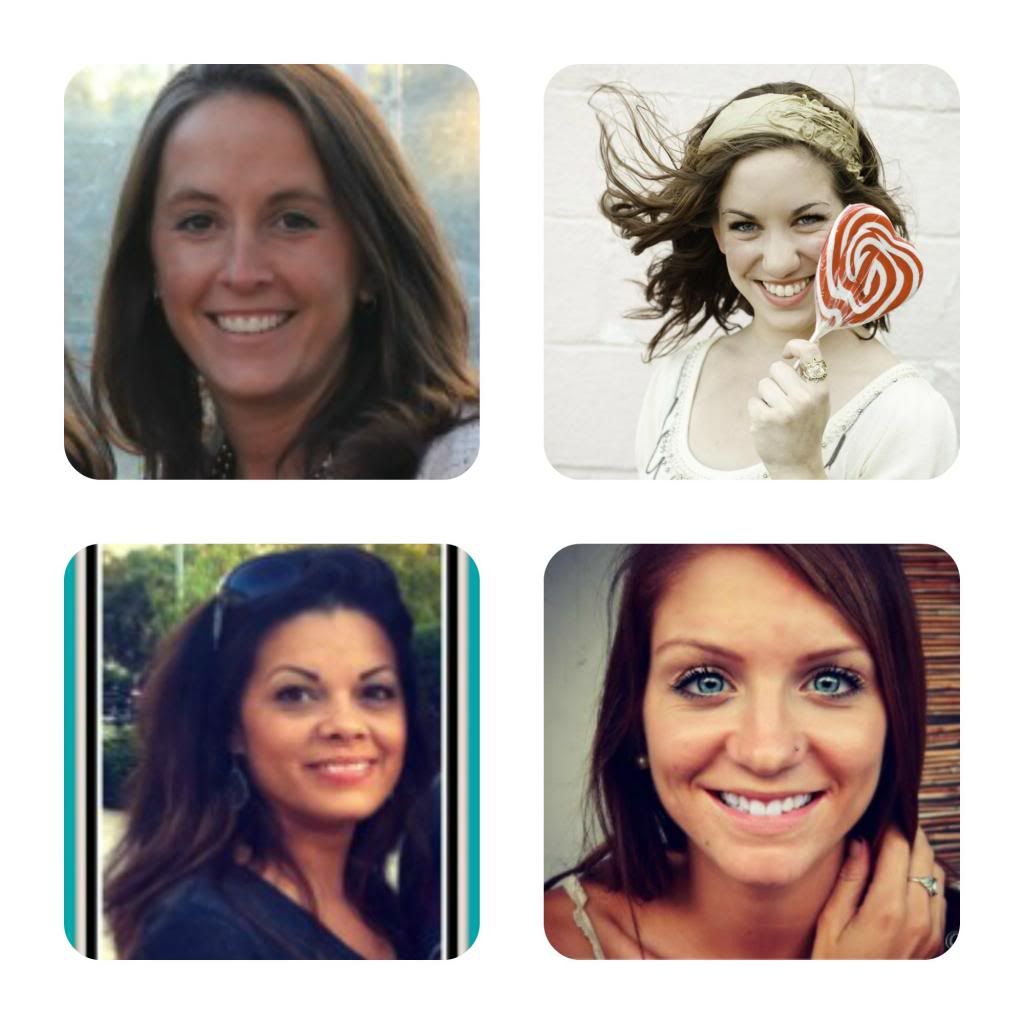 a Rafflecopter giveaway